Sydney vehicle finance company Pure Capital has helped one of its clients secure a 1970 Ferrari 365 2+2 sports car.
The luxurious Italian grand tourer, which was valued at $380,000 and purchased for $225,000, was financed with the assistance of Pure Capital's head of sales Sam Roby (pictured above).
"My client originally bought the car over from Britain, decided to sell it, then five years later realised he needed it back in his life, so he tracked it down and bought it back," Roby said. "The car has matching numbers, which makes it even more valuable."
Roby said the loan deal presented a raft of challenges that he does not usually come up against.
"When financing a classic car, your panel of lenders are significantly reduced to maybe one or two at most," he said. "My client had a small default on his file from an old bill he was unaware of, which meant we had one chance at getting this done. We managed to get the loan approved relatively pain-free, but that was where it all unravelled."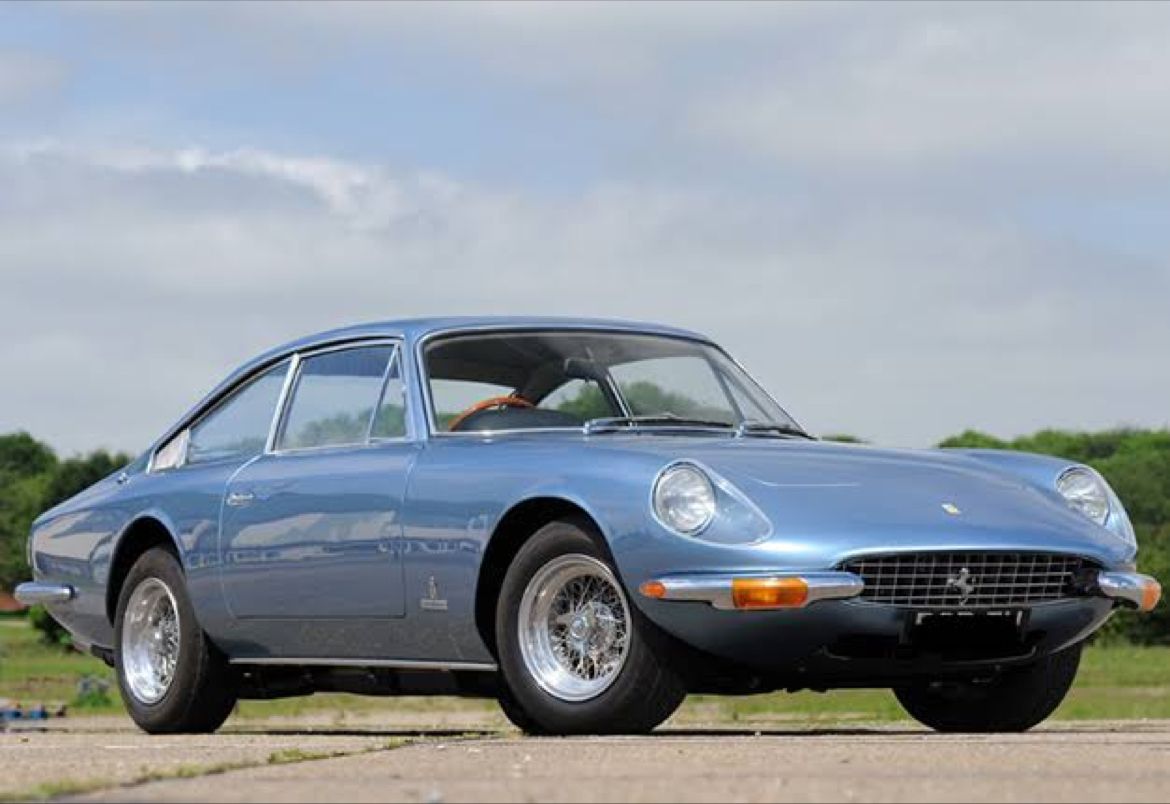 Roby said the seller of the Ferrari was acting on behalf of a deceased estate. However, the vehicle (pictured above) was still registered to the deceased, which did not allow for clear title on transfer.
"This meant we needed to get the vehicle registration transferred into another party's name, but because the vehicle is on historic registration, you cannot transfer and you have to de-register and then re-register in someone else's name," he said. "They must also be part of a car club in order to qualify for historic registration."
Read more: Finance company locks in 2022 Porsche 992 GT3 for client
Roby said once that hurdle was cleared, he ran into a problem so unique, lawyers and bankers with more than 30 years' experience had never encountered it before.
"We ran the chassis number of the car and it was already registered against two separate assets (a truck and a forklift), so after three weeks of back and forth with PPSR (Personal Property Securities Register) and the other associated parties, we ended up engaging the bank's lawyers to read through the laws and advise as to whether we could even do the deal," he said. "The situation was so unique that the PPSR Act does not really account for it because you aren't supposed to have assets with matching chassis numbers. We finally got clearance on that a few weeks later and we were good to go."
Read next: Aussie urges mortgage holders to act now
Roby said this was a sentimentally valuable deal for him because his client had previously owned the car and it was special to know he had fully committed to getting the right outcome for his client and the vendor. 
"The vendor was so patient and jumped through so many hoops for me to get the deal funded and I didn't want to let her down," he said. "Especially for something that is such a niche issue and so hard to understand for someone who doesn't work in banking or finance, to be able to get the final outcome made all the headaches worth it. It is a great feeling to achieve something after putting so much time and effort in. Classic cars are like art to me – I can't wait to get in amongst the next deal."